Bass Electronics, Inc.
USA manufactured Bass Electronics, Inc. Industrial Video Cameras for all process applications, providing remote viewing for Plant Operators in any area of the plant. Used in Paper Mills, Power Plants, Steel Mills, Cement manufacturers, primary metals processors, Chemical Plants, Petroleum refineries, etc.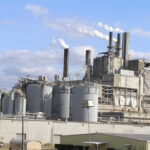 Process Cameras for: Pulp & Paper, Petroleum Refineries, Steel Mills, Lumber, OSB, Veneer, Plywood Mills, Chemical Plants, Oil Gas Drilling, Pipelines
Furnace & Boiler Cameras, Fixed and Portable

Un-tethered
Furnace/Boiler Camera

Auto-Retract Boiler Camera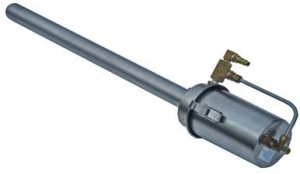 Small Furnace/Boiler Camera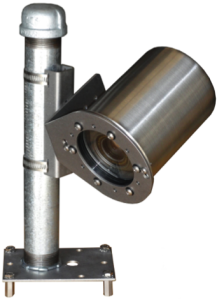 Harsh Environment Cameras: 4,000 ºF, High Corrosives, High Vibration, Explosion proof.
Pressurized Dome Cameras: